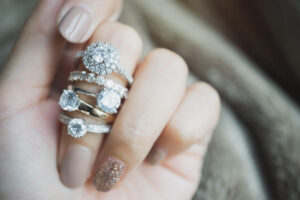 Diamonds complete some of the most significant events in life, including proposals, marriages and wedding anniversaries. The sparkling stone is like the most important guest at a meaningful celebration due to its special significance. A diamond is a token of commitment and love but its meaning goes beyond that. Several people value it so highly since it is a natural product grown over millions of years. Natural diamonds are remarkably uncommon and unique. With those factors in mind, it is easy to see how giving diamonds has been among the most definitive way of proving love, promise and trust.
Can lab grown diamonds compete with mined diamonds in a sector that relies a lot on the natural creation, profound meaning and rarity of diamonds?
Natural Diamonds Versus Synthetic Diamonds
Lab-made diamonds cannot keep up with mined diamonds when customers prioritize meaning and value over other characteristics. It takes a short while to make diamonds in controlled laboratory environments, whereas diamonds grow over millions of years underground. It is possible to grow any number of diamonds in laboratories, but mined diamonds are finite. In that regard, some people might feel that lab diamonds have a relatively less important meaning than natural diamonds. However, there is a major exception to the above notion that makes artificial diamonds more meaningful in comparison: memorial diamonds.
What Are Memorial Diamonds?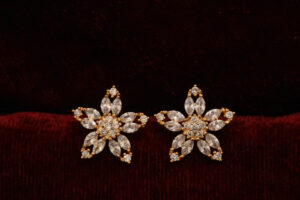 Some companies make diamonds from hair or ashes, which fills the stones with significance. Lab-made or natural diamonds are made up of carbon atoms. On the other hand, carbon from the ashes of deceased persons is used to make memorial diamonds. Every person does not wish to utilize the ashes to make their diamonds more meaningful. According to them, that kind of diamond manufacturing can not only make the stone less significant but also mean keeping sad memories longer than necessary.
Creation Of Diamond Meaning
It is arguable that a diamond has a subjective meaning, something which we make irrespective of whether it is lab-made or natural. Marriage proposals with diamond rings are regarded as acts of love that are vulnerable and bold. With that in mind, does it matter whether an engagement ring has a lab-made diamond or a natural diamond?
As per a recent Diamond Choice survey, around one-third of millennials seeking engagement rings stated that they would consider artificial diamonds. Many different industry leaders are also seeing similar findings following an increase in customer demand.