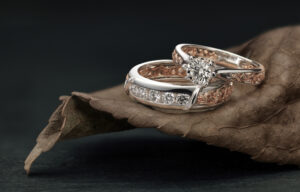 Numerous celebrities proposed marriage to their lovers this year with rings and posted photographs of their engagement moments on social media. The engagements were also quite stunning as they included costly locations. Speaking of cost, here, we will discuss some of last year's priciest engagement rings of celebrities.
Britney Spears
In September 2021, personal trainer Sam Asghari gave singer Britney Spears a unique engagement ring worth $70,000 or so. The pop star was thrilled to say yes to Asghari. The couple announced their engagement news through Instagram with her ring featuring diamonds that weigh 4 carats. Read on for the other costly diamond rings of last year.
Katie Price
Car salesperson Carl Woods also proposed marriage to media personality Katie Price, which marked the eighth engagement of the latter. Price used an Instagram video of her engagement ring, which she described as being eye-wateringly costly. The custom-designed ring has an approximate cost of £50,000 and sparkles under the light when it is twirled around. It is beyond what Price could ever dream of and a bit Hollywood-like.
Sophie Habboo
In December 2021, actor Jamie Laing proposed marriage to his actress lover Sophie Habboo. The couple made a public appearance in London not long after everyone started noticing Habboo's glistening stone on the finger. People could not see it before their London appearance because Habboo kept her engagement hand hidden as they disclosed their engagement news online.
Showing that he has great taste in jewelry, Laing offered Habboo a big rectangle diamond as he popped the question. It appears that the centerpiece is a 2-carat oval-cut diamond, and there are other diamonds set on the shoulder of the jewelry piece for more sparkle. The retail price of the product is between £35,000 and £40,000 on average.
Kourtney Kardashian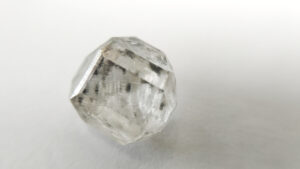 In October 2021, drummer for the Blink-182 rock band Travis Barker and media personality Kourtney Kardashian got engaged. The former proposed marriage to the latter on a beach with candles and roses. Barker worked with a jeweler to custom-design this stunning engagement ring, with a cost of $1million or so.
Nada Adelle
Businessman Umar Kamani of PrettyLittleThing used a diamond ring, candles and white roses as he proposed marriage to his lover Nada Adelle. According to reports, the ring of model Adelle has a diamond that weighs 21 carats. Kamani shared some photographs of his proposal on Instagram with a ring emoji.