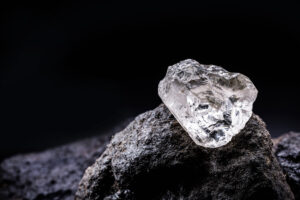 Royals and celebrities have sported beautiful custom-made engagement rings time and again. Such unique designs studded with priceless stones were considered an unattainable dream for many. However, recent trends show custom made engagement rings gaining popularity among younger people.
Factors Governing The Choice Of Custom-Made Rings
The emergence of lab-made diamonds as a high-quality, yet pocket-friendly alternative to mined diamonds is considered a major reason for the growing demand for the customization of engagement rings. Jewelers now offer customization using natural as well as lab made diamonds, based on the preferences of the buyer. The availability of large sized, beautiful colored lab made diamonds are yet another factor that nudges people towards going for a customized engagement ring design.
Factors To Keep In Mind Before Making A Decision
Designing a ring based on your specifications may take more time than you may expect. A reputed jeweler known for offering only good quality stones would be a good place to start. You might have to make multiple trips to the jeweler for selecting the stones, choosing the design and setting, and work out the budget.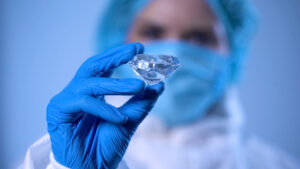 Having an experienced jeweler by your side is crucial in the decision-making process. The jeweler of your choice should also be able to guide you well and assist you throughout the process of customization. Make sure to go through as many iterations as you need to get the design right. After all, an engagement ring is a piece of jewelry that you might be wearing every day for the rest of your life and you may want to settle only with a design that is aesthetically pleasing to you.
Go through sketches and drawn pictures of your design to get an idea about whether the ring design meets all your criteria. You may want to check the size and how the ring would look on your finger once worn. For this, go a step further and get the design in 3D to help you visualize how your ring would actually look post-designing and making. This might also help you make some suitable alterations to the design before the ring goes into production. At this juncture, you can also make a decision about whether to go with lab made diamonds or natural diamonds, based on the appearance of the stones set in the design.
High quality, affordable lab made diamonds are being embraced by many reputed jewelers who offer to customize diamond engagement rings. This has made customization an economically viable option for those who have a penchant for rare and unique designs in their jewelry.